The team
Behind Mobile Ventures there is a dynamic and entrepreneurially thinking team.
We don't only have experience from the past, but we ourselves are also directly involved in the current market activity, operatively and in management positions. Thus, we have the opportunity to support our associated companies practically and operatively.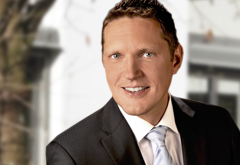 André Driesen
CEO
Member to the Management Board of 1&1 Drillisch AG., Director of Finances. Expertise within the areas M&A, due diligence and company funding as well as German and international financial reporting.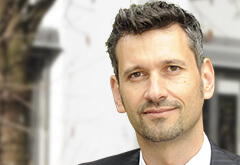 Roland Becker
Head of Innovation
With over 15 years of experience within the Telecommunication industry, Roland Becker has acquired an Expertise in the various Business Models of the industry. He is leading the Innovation Division at the 1&1 Telecom GmbH.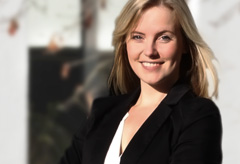 Sabrina Fritzsche
Director Sales, Drillisch Online
Since 2008 underway in Sales and Marketing matters for what is today the 1&1 Drillisch AG. As the responsible of the Sales and Cooperations departments she has gathered experience within promising business models. With an "Out of the Box" philosophy and together with her team, she develops customized cooperation concepts for our partners.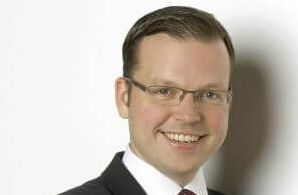 Torsten Hauschildt
Managing Director, United Internet
Head of M&A/investment management within United Internet Group. Main responsibility lies in initiation, controlling and negotiation of M&A projects as well as controlling investment portfolios of United Internet Group.
Contact
Mobile Ventures GmbH
Frankfurt:
Wilhelm-Röntgen-Str. 1-5
63477 Maintal
+49 6181 412 400
Munich:
Boschetsrieder Str. 67-69
81379 Munich
+49 89 55270-400